Insta360 Invisible Selfie Stick (44.88inch) 114cm
In Stock
Insta360 Invisible Selfie Stick (44.88inch) 114cm
Description
Insta360 Invisible Selfie Stick (44.88inch) 114cm
Now you see it, now you don't. Insta360's proprietary stitching software removes the selfie stick from 360 photos and videos.
Light as a feather. Structural and material developments have helped create a super lightweight selfie stick for ultra-portability.
Stronger than ever. Strong and stable, even in high-intensity action scenarios. Helps maintain a clean invisible selfie stick effect.
Easy, long-lasting extension mechanism. The new spring-damping structure makes the stick extension smooth and durable.
Perfect for Selfie photos!
The stick is automatically removed during photos and 360° videos!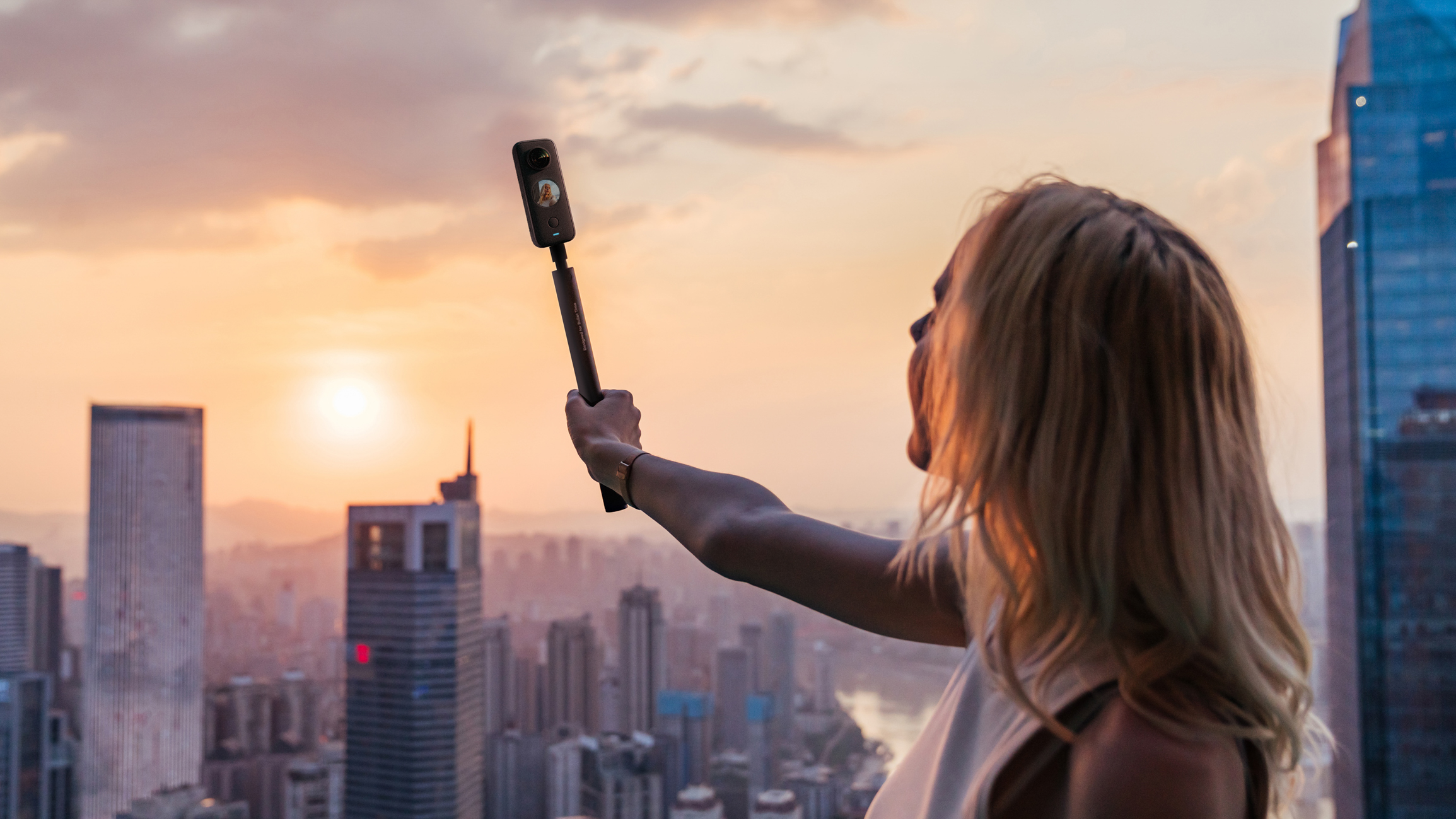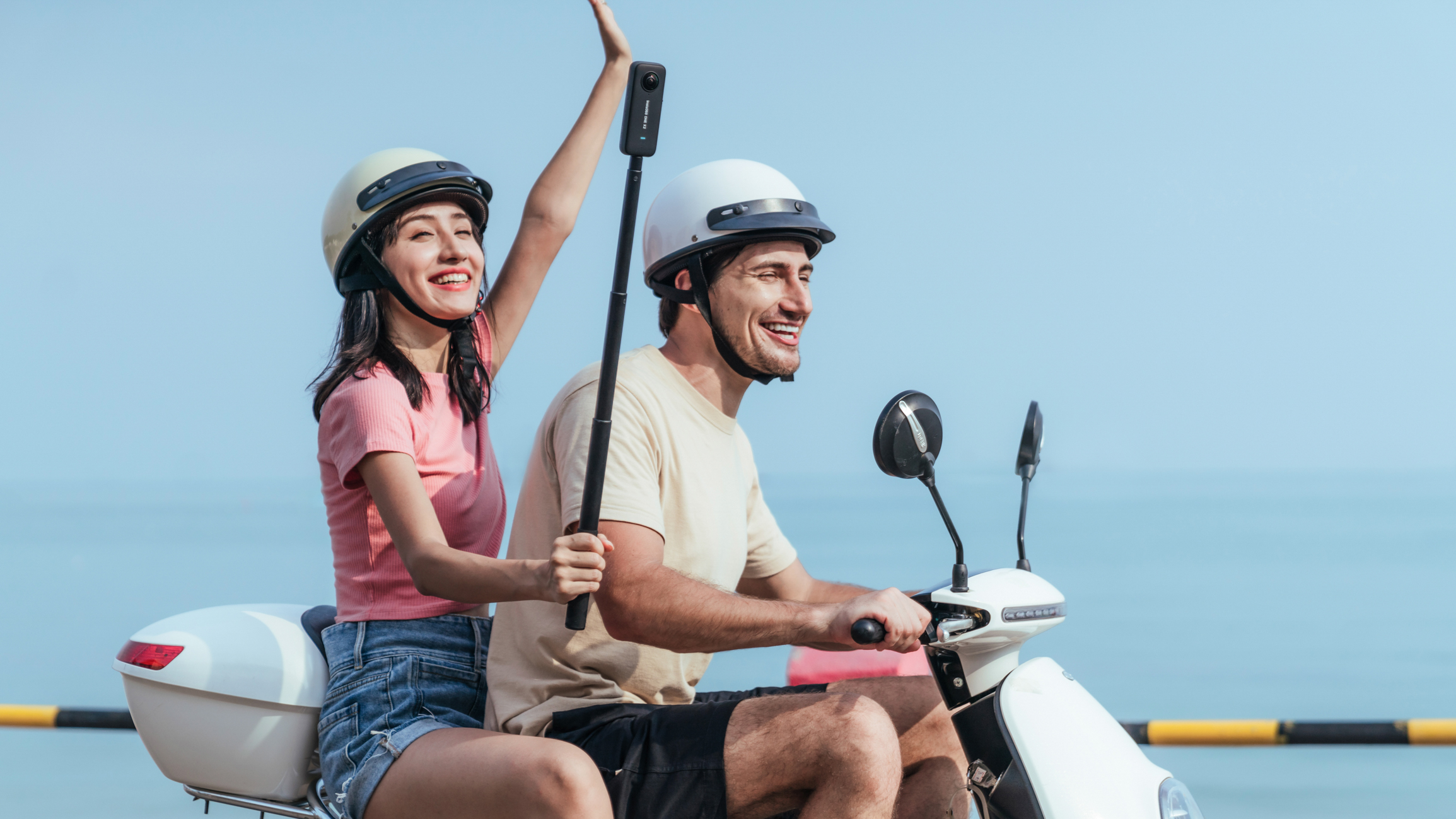 INVISIBLE SELFIE STICK EFFECT
| | |
| --- | --- |
| Insta360 ONE X2 /X3 | ✓ |
| Insta360 R Dual-Lens 360° Mod | ✓ |
| Insta360 ONE X | ✓ |
| Insta360 ONE R 1-inch Mod | × |
| Insta360 ONE R 4K | × |
| Insta360 GO 2 | × |
| Insta360 GO | × |
WARNING
Insta360 GO 2 requires using the Mount Adapter Bundle
SPECS
Material: Aluminium,
Length: 23,3 – 114 cm (±0,2 cm),
Top Mount: 1/4" Male Mount,
Bottom Mount: 1/4" Female Mount,
Color: black,
Weight: 118g
CONTENT
Invisible Selfie Stick x1
Compatibility: GO 2, ONE X2, X3, ONE R, GO, ONE X